What we do
We Provide Comprehensive Dental Care To The Society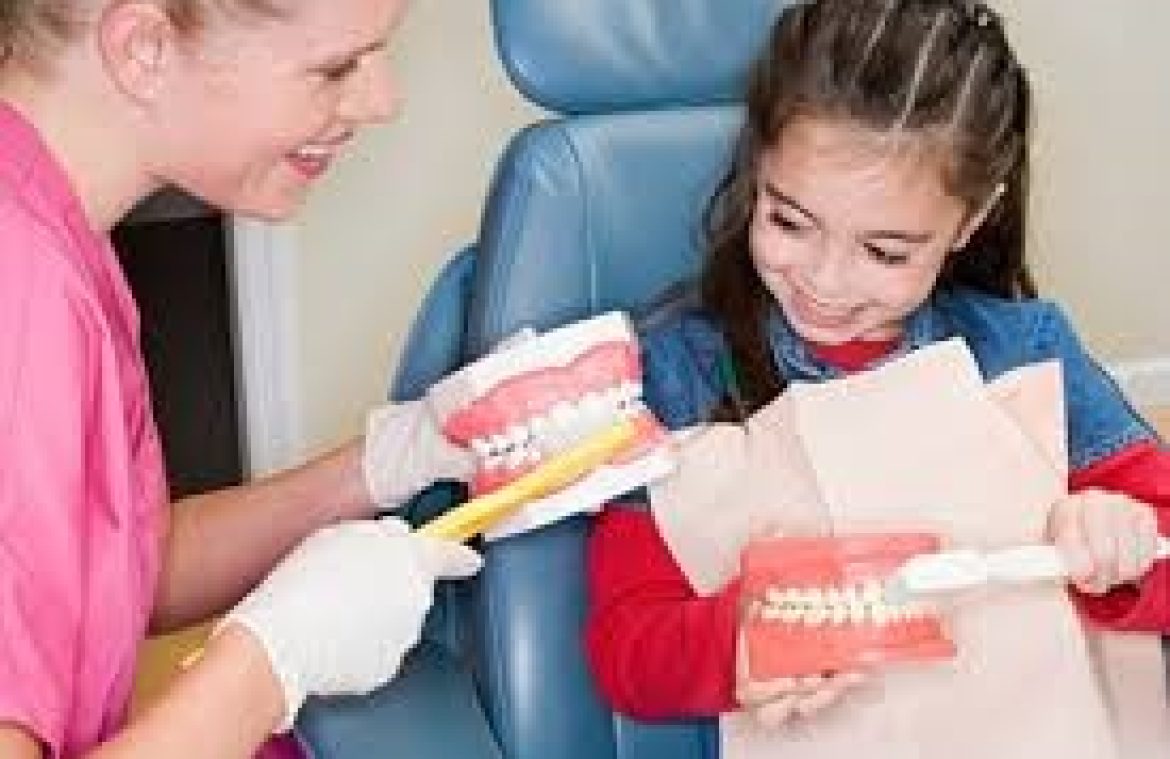 Proper care of your child's teeth and gums includes brushing and rinsing daily. It also includes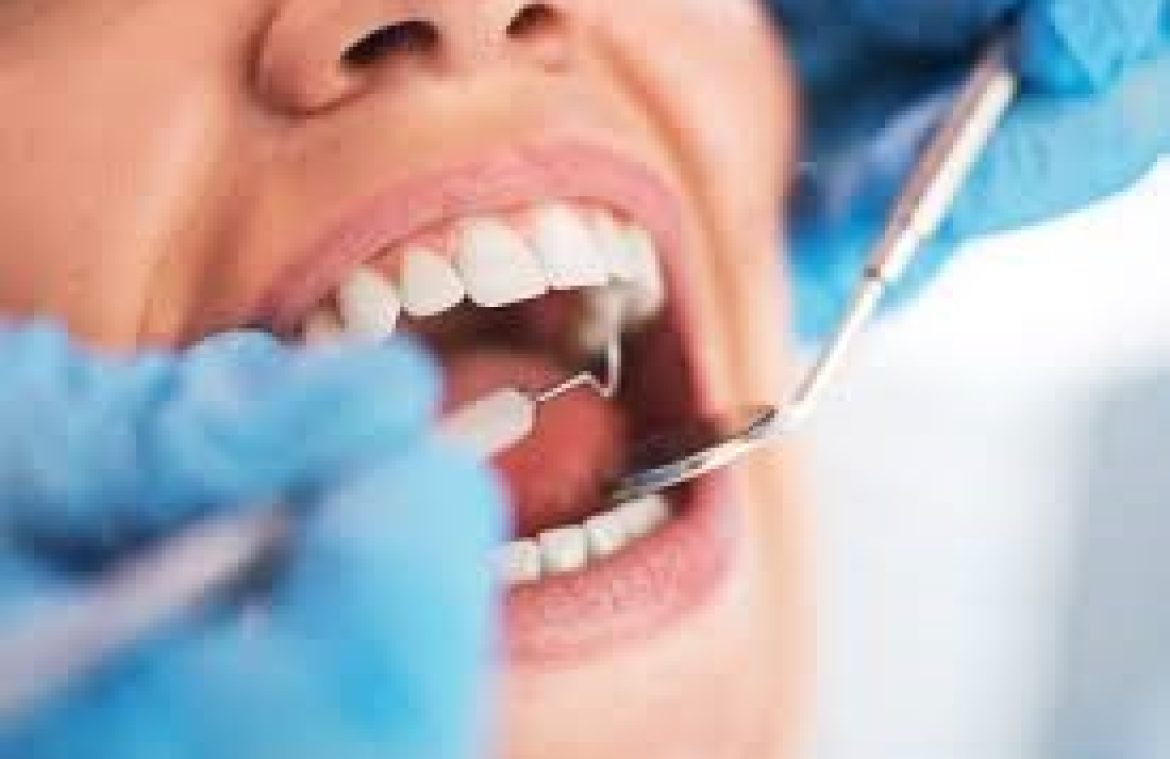 Root Canal Treatment is a dental procedure used to treat infection at the center of a
Maxillofacial Surgery Oral and Maxillofacial Surgery is the specialty of dentistry which includes the diagnosis, surgical
Cosmetic Dentistry
This method of professional oral care focuses on improving the appearance of your mouth, teeth, gums, and overall smile. Common procedures include teeth whitening, veneers, fillings, and implants. Cosmetic dentistry is becoming more and more popular, with the industry as a whole projected to reach $32 billion by 2026.
Preventive dentistry
Preventive dentistry, much like the word suggests, refers to any activity that works to prevent oral health issues. The focus of preventive dentistry is usually to keep the teeth, gums, and mouth as healthy as possible to prevent tooth decay, gum disease, and other issues.
Dental Implants
A dental implant (also known as an endosseous implant or fixture) is a prosthesis that interfaces with the bone of the jaw or skull to support a dental prosthesis such as a crown, bridge, denture, or facial prosthesis or to act as an orthodontic anchor.
Teeth Bleaching
Your dentist etches your teeth with an acid solution and then applies an oxidizing agent to the enamel. Your teeth are exposed to a bright light or a laser to hasten the lightening. It usually takes three to four sessions, each lasting about 30–60 minutes, to achieve the color you want.
Meet Our Team
Meet Our Doctors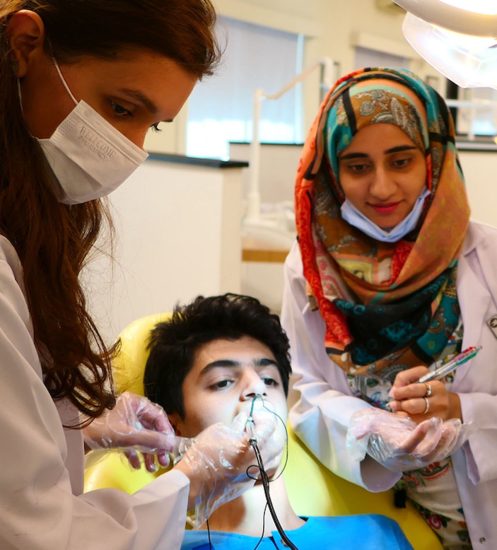 ABOUT US
Welcome to "CMH LAHORE MEDICAL COLLEGE & INSTITUTE OF DENTISTRY", where we are dedicated to provide personalized and high-quality dental care to patients of all kind. Our facility is designed with the latest technology and offers the best available treatments in the country.
Our team of specialist consultants treat each patient holistically and compassionately, following the immaculate cross-infection protocol, and sterilization procedures.